Assalamu Aalaykom
Regarding my divorce service,
I'm only authorised to facilitate Islamic divorces if the husband and wife are cooperative.
If so, please send me your availability so I can discuss and arrange to facilitate this for you, ensuring the divorce meets the conditions and requirements of the Islamic teachings.
I also offer marriage counselling and would love to offer you both guidance about to repair your marriage.
Alhamdu lillah I have saved countless marriages from divorces.
Authorised Islamic and Civil Marriage Celebrant Sydney NSW AUSTRALIA | Bilal Dannoun
Other Marriage Counselling Services
Latest Articles by Bilal Dannoun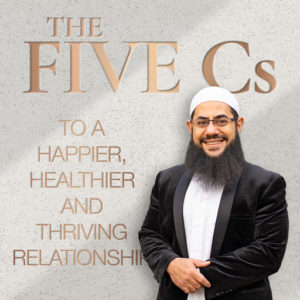 Marriage The Marital Questionnaire – Know Your Partner and Yourself Bilal Dannoun – Muslim Marriage Expert About Bilal Dannoun Bilal Dannoun is a marriage celebrant, marital
Read More »
⏱ 12 minute read Therefore, the phenomenon of bachelorship or celibacy are UN-Islamic practices that result in devastation, effecting the Muslim community, and posing a
Read More »
Written by Bilal Dannoun Verily, all praise is due to Allah, the Lord of the worlds, the compassionate, the Merciful, Master of the Day of
Read More »
Most Trusted Marriage Celebrant